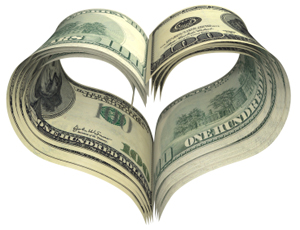 Life gets busy! We know how that goes. If you would like to participate, but just can't make the time, Hearts and Hands also accepts donations. All donations to Hearts and Hands are tax-deductible.
"You have to live with kindness, compassion and service. These are the three sources of all knowledge, happiness, prosperity and richness." – Yogi Bhajan
To give to Hearts and Hands, click the link below or send your tax-deductible donation to Hearts and Hands, PO Box 1043, Santa Cruz, NM 87567.
Hearts and Hands uses PayPal to process all donations.
In-Kind Donations
In-kind donations (non-monetary) are also needed from time to time. These could be household supplies, equipment, clothing, food or other items. Please contact us if you have items you would like to donate.
Thank you for your support of Hearts and Hands!
"We need to calculate our total strength and serve people from our hearts. If it is heart to heart, you will never be handicapped." Yogi Bhajan